2023 Program: Installation & Display of Garden Statuary
Stanley "weMbizi" Mutanga
2023 Instructor
Stanley "weMbizi" Mutanga was voted Zimbabwe's best 3D artist in 2019 and was co-founding sculptor of Simukai Sculpture Collective in 2017. He is a long-time friend of William & Gillian, owners of the Art & History Farm. We are pleased that one of Africa's leading sculptors will be joining us as the first artist in residence at Gunguo Art & History Farm.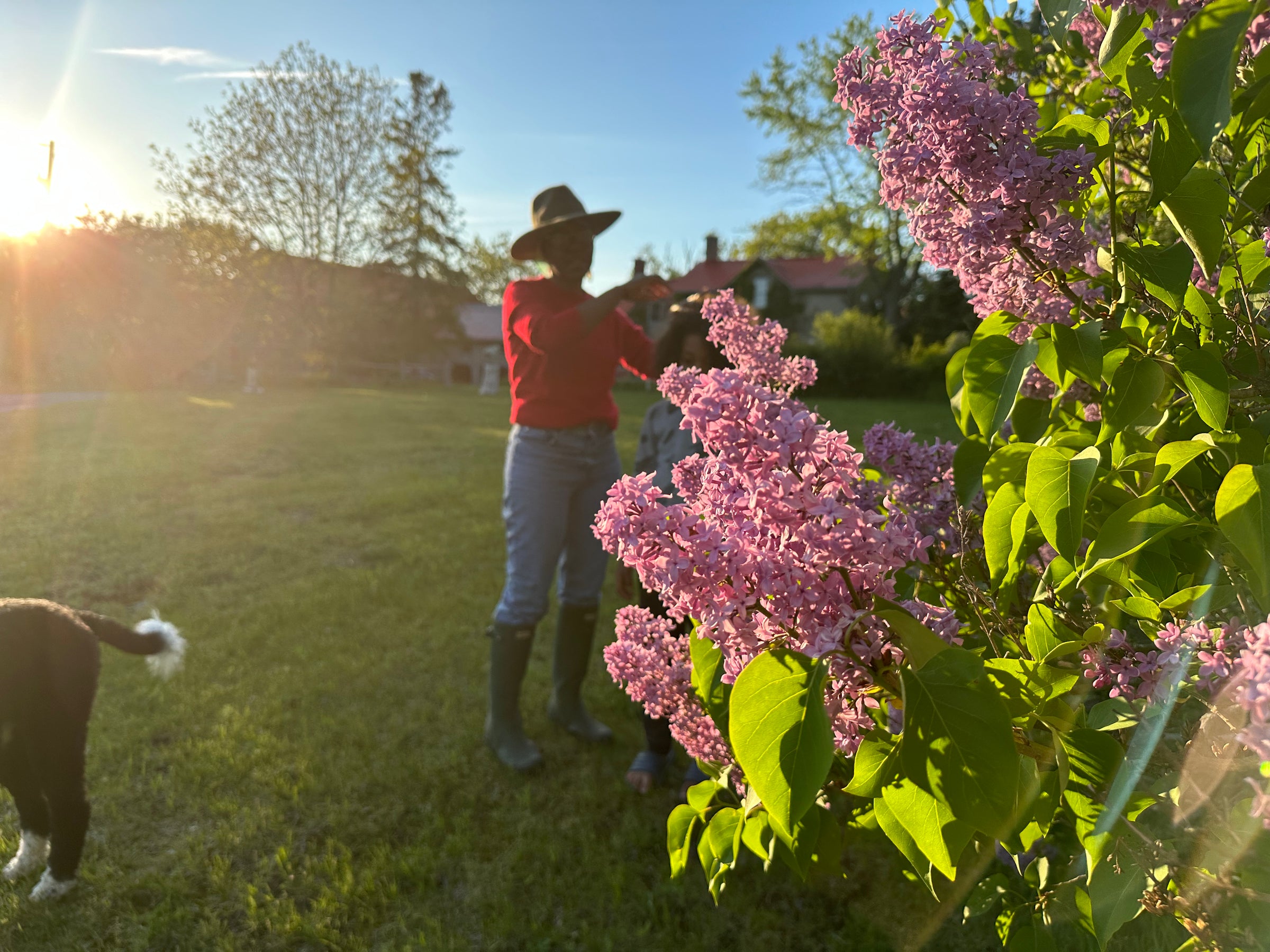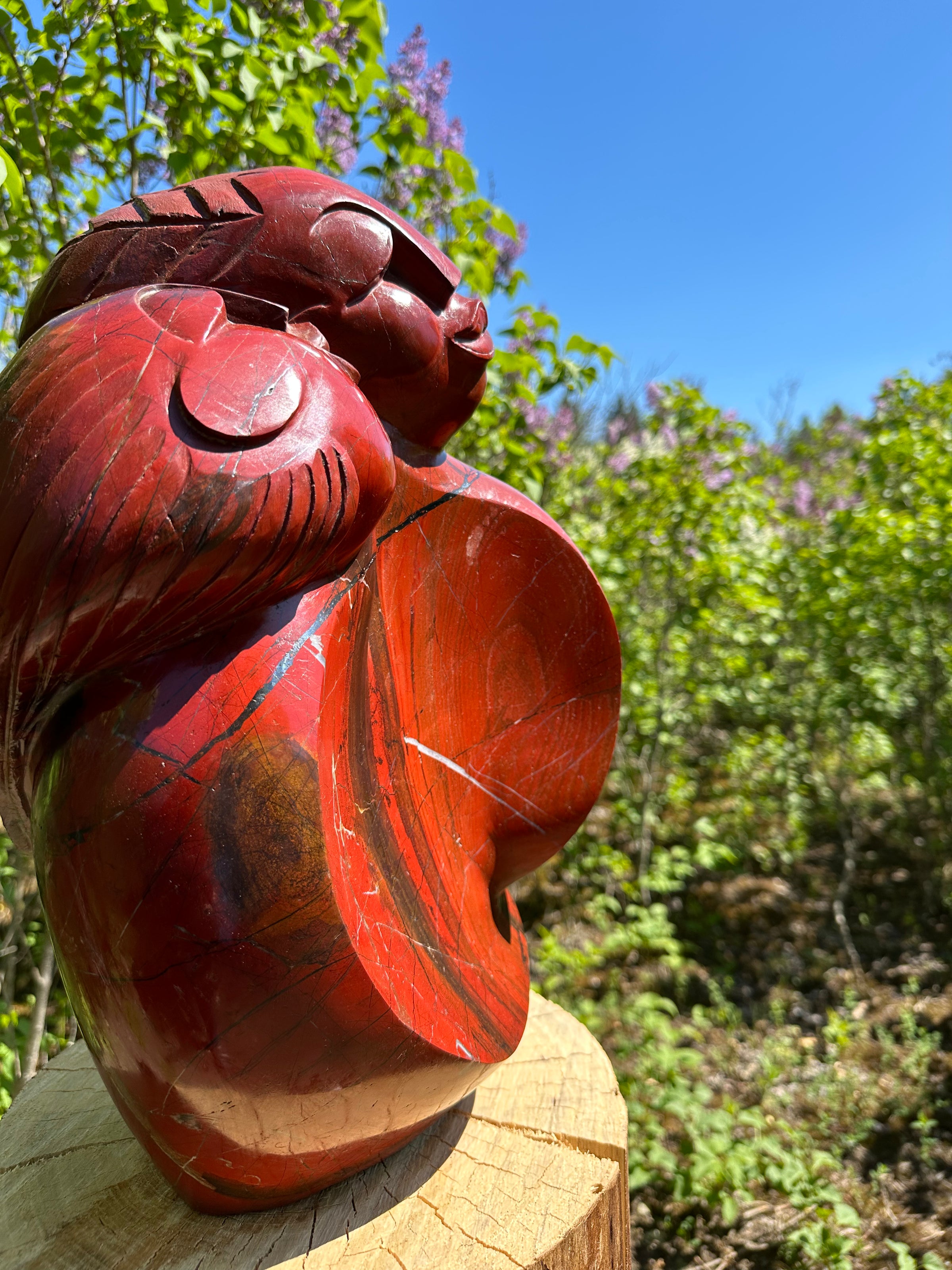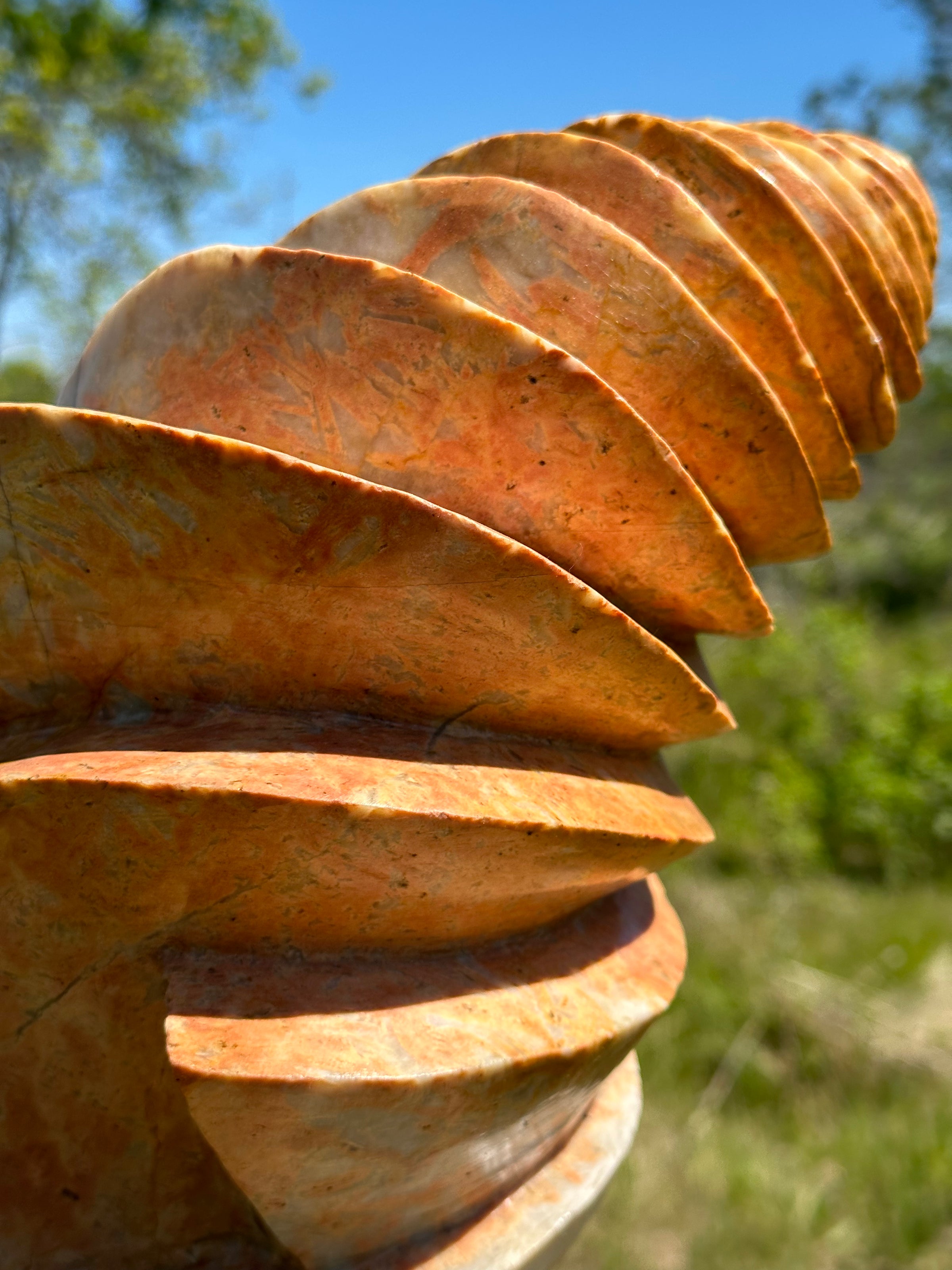 Installations 101
Small-scale garden Statuary and potted-plant installations:
Learn to install sculptures less than 50kg in a garden setting. Create a stable base in different soil conditions. Basics of drilling, leveling, pinning and balancing. Guest speakers will address sculptural plantings and basic plinth engineering. All participants will create their own live-edge stumps. Participants may purchase raw materials during a field trip to a local live-edge workshop. Or, they may select material harvested from our own 100 acre sustainably-managed urban woodlot. Participants will also help create new installations on an unopened section of the sculpture trail. Bring your own sculpture or potted plant, or use placeholders supplied by Gunguo.

Lesson cost: $400
Materials: $100
Total: $400 per week.

Session 1 Monday July 10 - Monday July 14 (6 people max)


Session 2 Monday August 14 - Friday August 18 (6 people max)
Installations 201
Medium-scale garden sculpture and potted-plant installation:
Learn how to install sculptures weighing up to 500kg in a garden setting. How to create a suitable foundation or anchor. How to build a permanent plinth. Lifting and moving large pieces. Safety is a major consideration. Guest lectures from local engineers and builders. Plus get your hands dirty & play with heavy machinery on a week-long collaborative project to build a permanent plinth on an unopened section of the sculpture trail.
COVID-19 Fallout
Rebooting Simukai
The Simukai Fellowship was active for more than two years. During this time, 11 artists from around Zimbabwe managed to produce 62 gemstone sculptures. Along the way we shared our progress on social media, enabling other artists to learn from our experiments.

Unfortunately, the project collapsed in 2020 when COVID-19 made it impossible to assemble people from different homes into close living quarters for the duration of the residency.
A primary goal in starting Gunguo Art & History Farm is to create an outlet through which we can market Simukai sculptures, and thereby relaunch and expand the effort.
With your support we hope to offer the next iteration of the Fellowship at Gunguo Art & History Farm in 2024, bringing sculptors from Zimbabwe to join forces with colleagues in Canada.
A Bloody History
The first structures on our farm were likely built in the 1700s, a time of extreme violence, when slavery was still practised in Canada, and when European settlers were pushing from the shores of the St. Lawrence River deep into the old-growth forests of the interior, deporting indigenous populations which had called the area home for millennia.
Environmental Catastrophe
Our farm was originally part of an oak savanna which produced abundant food for humans and animals alike. Upon arrival, European settlers clear-cut the land for fuel, building materials and to establish a series of potato, pig and dairy operations on marginal soils.

By the 1960s, the land was severely eroded and over-grazed. Remarkably, a visionary ecologist acquired the farm and planted 40,000 trees in an effort to reestablish a vibrant ecosystem within Kingston's city limits.
Hope for the Future
50 years later, the result is a maturing, mixed-species forest and fields brimming with rare wildflowers. We are actively reintroducing extirpated understory plants and protecting a few remnant pockets of ancient cedar, oak and hard maple which miraculously escaped the axe. Our visitors are welcome to wander 2 km of trails, pack a picnic or their favorite beverage, and reflect on the land's capacity to regenerate with conscientious stewardship.
We also find it remarkable that a farmstead constructed during the twilight days of slavery can now be owned by an interracial family, another glimmer of hope for a more equitable future.